Note: If You Have Followed This Blog In The Early Stages, You Know That Every Once In A While That I Compose A List Of Top 5 Influences In Hip Hop. So To Make This Perfectly Clear:
No Biters Here! Only The Original. : )
Enjoy!
A Tribe Called Quest
The Clispe
[Word To
E-Rich
: "
Keys
" Do In Fact Open Doors]
Gangstarr
[I Don't Care What Guru Says:
Premo Is Gangstarr
.
Period.
]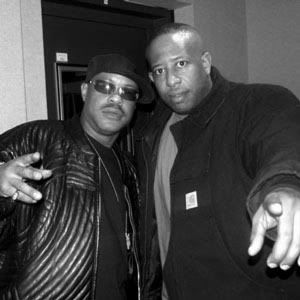 Slaughterhouse
[Real Head's Know (c)]