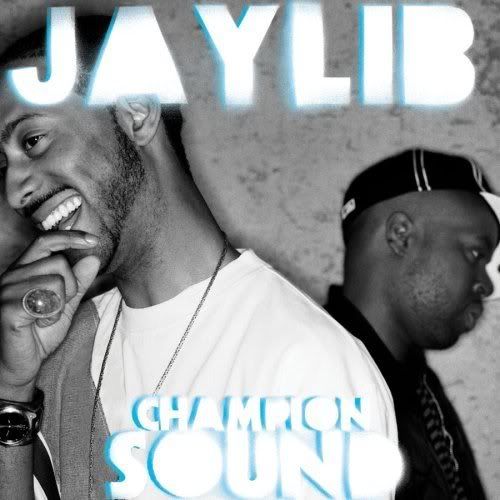 Now, I Dont Know About You, But This Album Is Soooo Slept On It's Religoulous!!!
Here You Got Two Of The Most Slept On [Yet Well Known, Region Wise, At Least]
Madlib: LA's Finest, Lord QUAS, Madvillian [Classic], and Many Many Other's
J Dilla: I Shouldn't Even Have To Go Into Context About This Dude...Real Heads Know. If Not, Kill Yourself For Listening To Lil Wanye And Google This 8-Mile Legend.
Overall, If You Heard Of Either One of These Guys I STRONGLY SUGGEST You Cop This Joint!!!!
If Not: NEVER READ MY BLOG AGAIN!!!!!